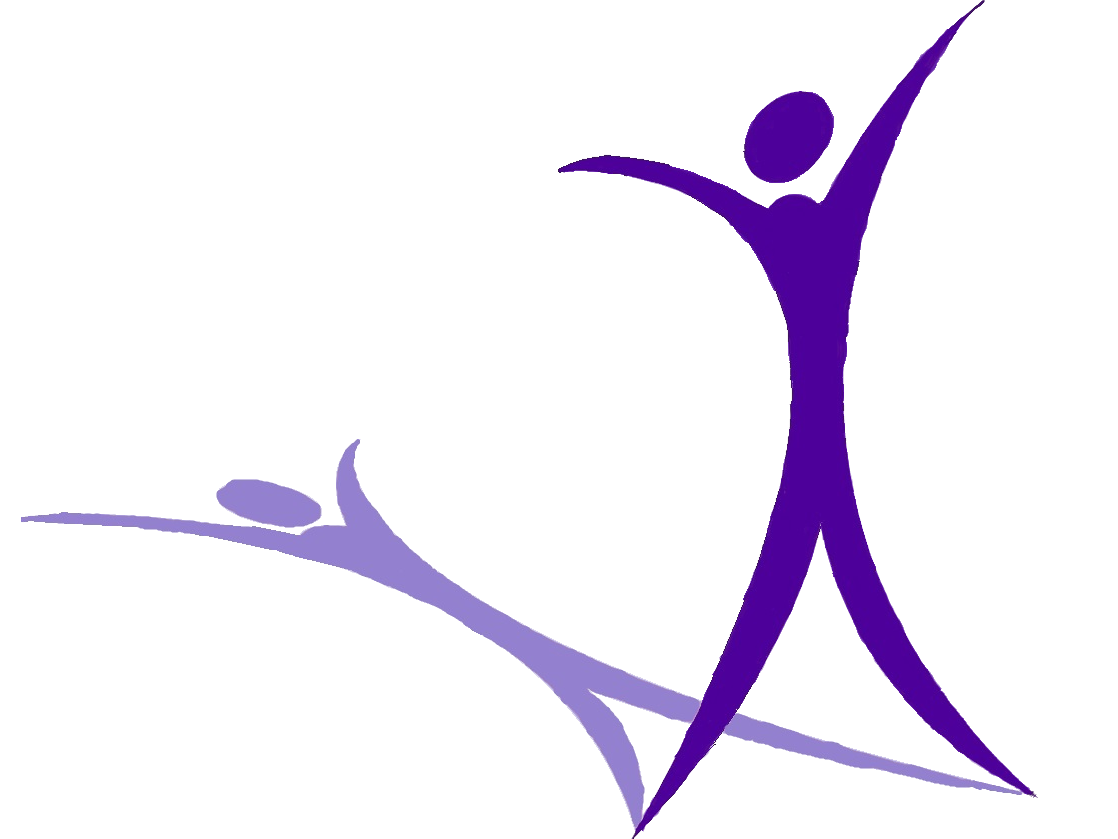 Absolute Health Chiropractic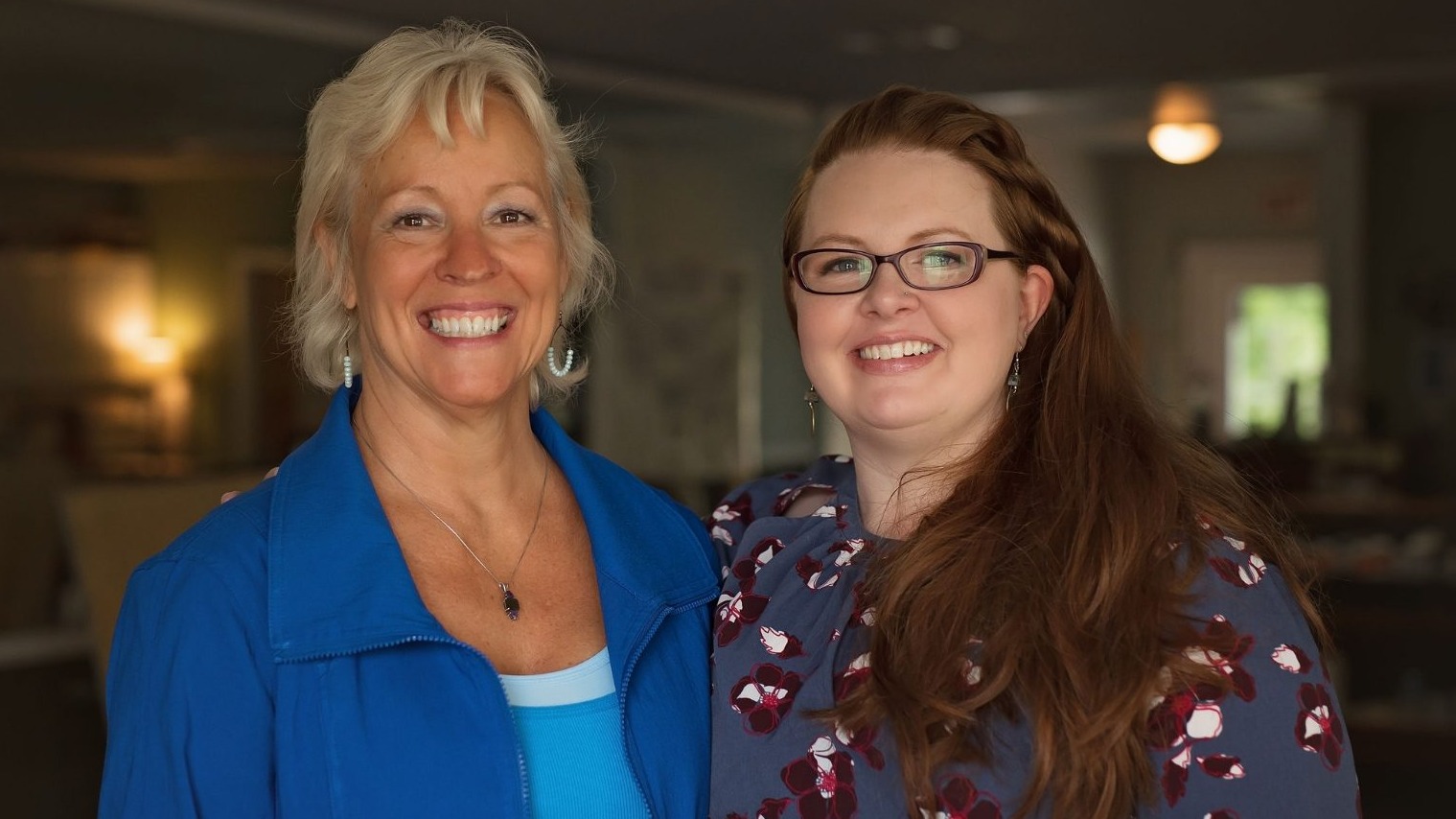 Dr. Cathy Franklin & Dr. Amanda Goodwin
Health Is Normal. You Can Heal.
Zone Healing Chiropractic Care
Whether you've been surprised by pain, or just feel less-than-your-best, our doctors can help you rebound faster and gain health.
Our

Promise

Of Excellent Chiropractic Care


Chiropractic is a licensed health care profession that emphasizes the body's ability to heal itself. The principle of restoring the body, mind, and soul to normal function, using a whole person approach to balance and correct the nervous system.



Treatment typically involves manual therapy and other forms of care, such as exercise and nutritional counseling. It Is a safe, effective, does not involve drugs or surgery and benefits people of all ages.

Some patients come in with back issues, neck issues and other extremity pain... Others simply feel sub-optimal. ALL find better health and many soon feel the best they've felt in their lives.
Our mission is to Educate, Empower and Heal anyone with a desire to create Optimum Health on all levels. You Can Heal!
Schedule A FREE CONSULTATION & New Patient Special At (404) 257-0188
OUR SERVICES
Learn more about the specialized services we offer for
all of our Atlanta and Sandy Springs patients.
Health & Energy
Optimization
We use a holistic approach not only to treating pain, but assist you in creating your healthy lifestyle
Medical Testing

State-of-the-art micronutrient, hormone, food and chemical hypersensitivity, and overall wellness testing
Manual
​Therapy


Optimal health and healing are dependent making sure any obstacles to spine and nervous system function are addressed and removed
Injury
Recovery



Before considering surgery, schedule a consultation. We may have the answer for healing and a return to health.
Call Us Today For A Lifetime Of Better Health!
Includes initial consultation, and same-day first adjustment. PLUS... access to our spinal relaxation table! New patients only.
Every person is different. That's why we don't treat you like "a number."
Come see for yourself. Book a nothing-to-lose appointment to assess your specific needs and treatment plan!
Patient Testimonials
See why we're the highest rated chiropractor in Atlanta & Sandy Springs...
YOU Can Experience Us For Yourself! Call Now

(404) 257-0188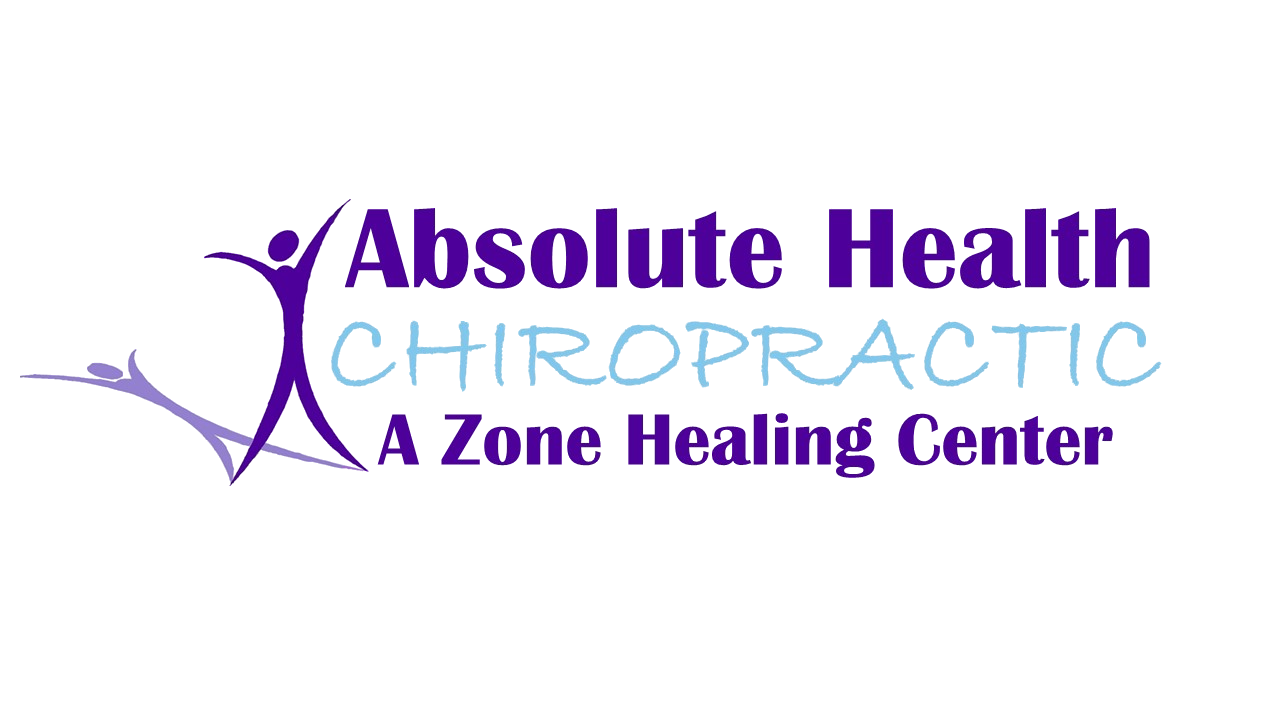 What Is Zone Healing?
Zone healing works because "Health Is Normal." Zone Healing was researched and developed nearly 100 years ago. Here's why it works...

Think of your body as a complex electrical system, and think of your brain as the circuit breaker that controls all the wires (nerves) going to the rest of your body. If a disturbance exists, the brain's centers can essentially be "shorted out," causing them to malfunction. By stimulating the spinal cord, we can flip the breaker. This restores communication, enabling the body's systems to better heal itself.
The ZONE technique allows the doctor to know on a causative, neurological level which system (ZONE) the disturbance is in: Glandular, Eliminative, Nervous, Digestive, Muscular, or Circulatory.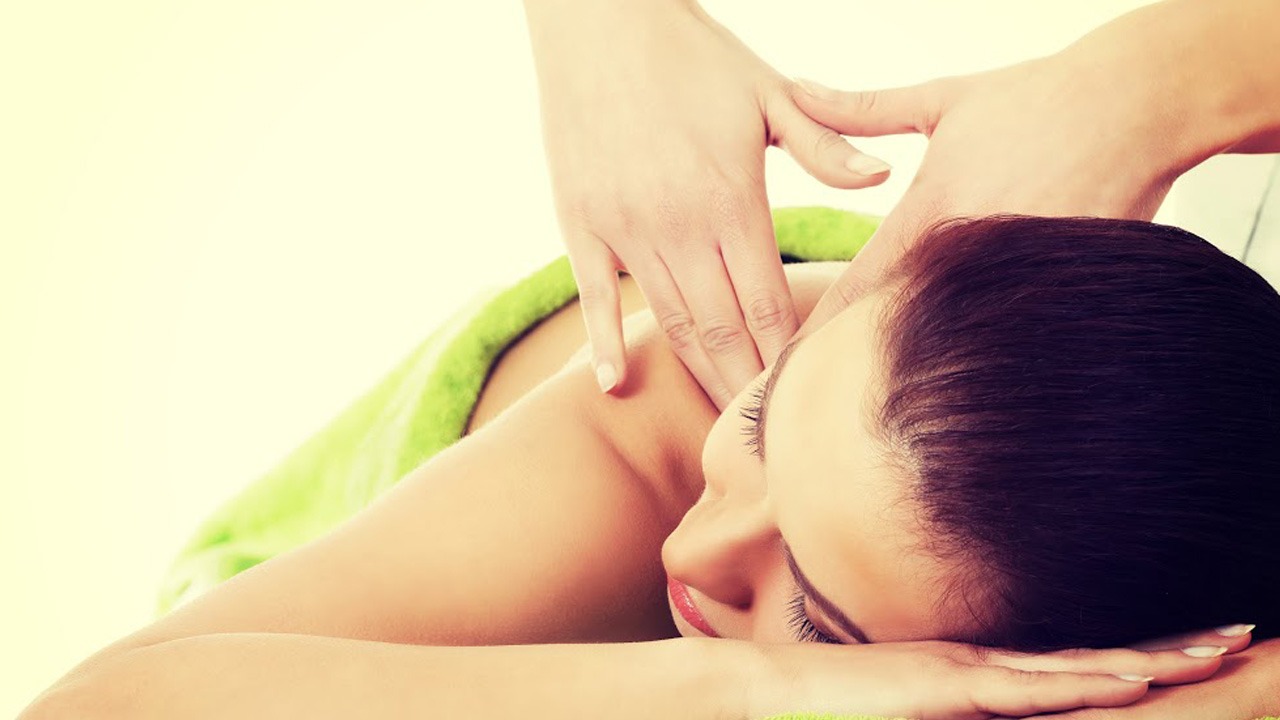 CORRECTIVE MASSAGE
Corrective Massage is a technique used to correct damaged muscles and tissues by eliciting the client's own healing response to restore muscles, body tissues and nerve function
improving neuromuscular activities like posture, range of motion, fascial adhesions, scar tissue etc.
Every case is unique and starts with a full consultation; call us today to schedule an appointment.
(404) 257-0188
Health & Lifestyle Coaching
A Health/Life Coach is a supportive mentor and wellness authority helping clients feel their best. We use our expertise to help them reach total health and wellness, by making positive and lasting changes.
We help you understand and harmonize with Natural Laws of the body, mind and soul creating health, happiness, success and Peace!
Finally manage your stress, prioritize your self-care and gain a positive and healthy mindset.
Whether Your Need

Healing

, Corrective

Care

, Or Just Want To

Live Your Best

...
We are standing by with our $79* New Patient Offer! Contact Us Today.
*Includes initial consultation, and same-day first adjustment. PLUS... access to our spinal relaxation table! New patients only.
Call Us Today For A Lifetime Of Better Health!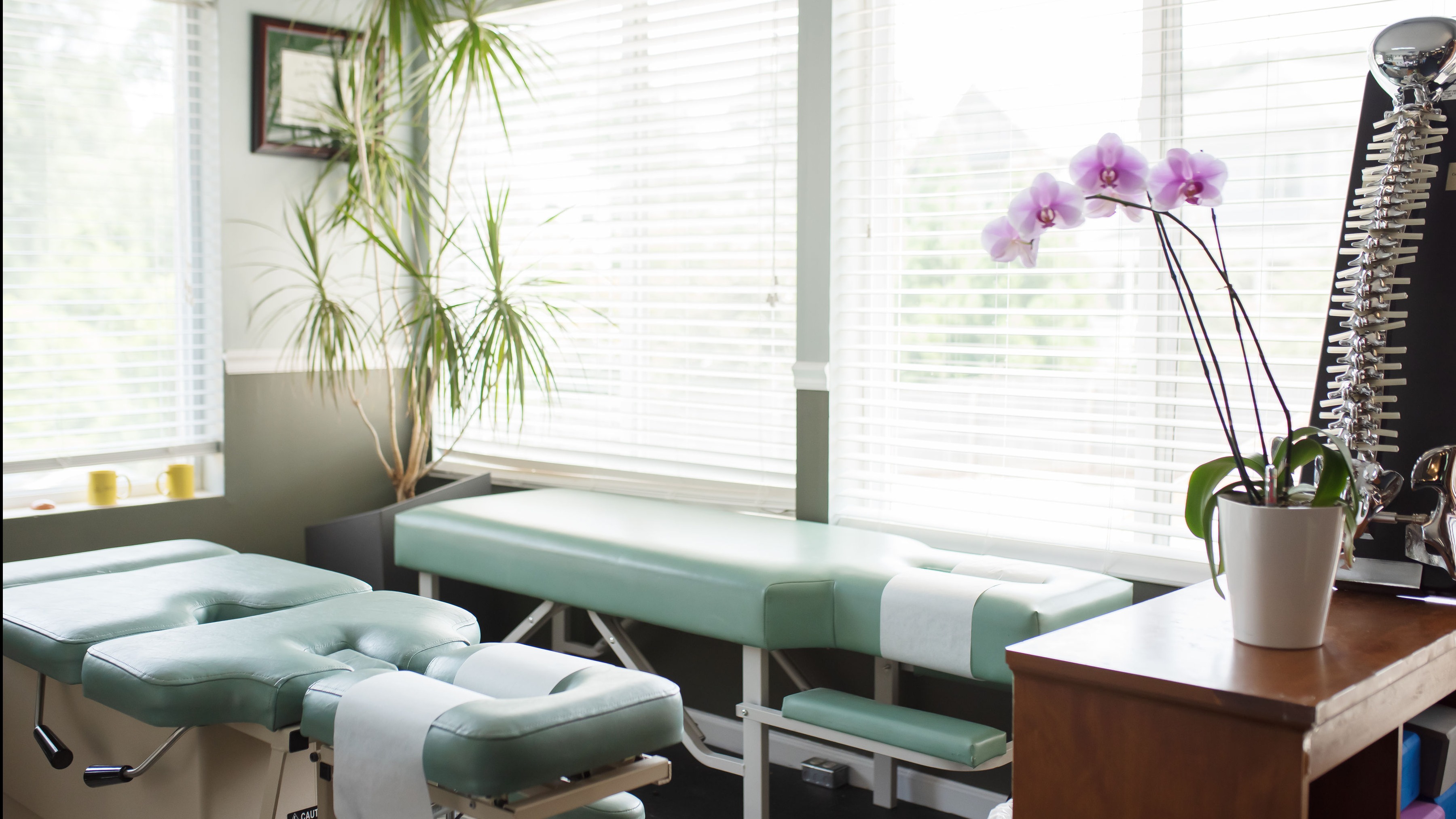 Myth
"Chiropractors Aren't Real Doctors."
Chiropractors are fully licensed doctors who specialize in balancing the nervous system and how it interacts with the rest of your body. They have the same education and MORE than their medical counterparts with thousands of additional lab hours perfecting their craft.
Book Your Appointment Today!
Who We Are
We Are The Most Caring Chiropractors In Atlanta and Sandy Springs GA!
We are a Zone Healing Center that gets AMAZING results!
Dr. Catherine Franklin is one of only a handful of Zone Healing experts in the world. In 2006 she embarked on mentoring new Zone Healing chiropractors. We invite you to meet all of our doctors at AHC, as they work together to offer consistent, coordinated care. Their patients include adults, children, expectant mothers, business professionals, athletes, doctors, and healers. Their ages range from newborn to late 90's.

Our doctors at Absolute Health Chiropractic address True healing, which occurs on a physical (body), mental (mind), and spiritual (soul) level, and is addressed with all of their patients. This healing is achieved with...
Physical healing, including Zone Healing.
Proper diet, exercise and rest.
Mental/Spiritual healing, including an education on Natural Laws and their relation to health.


Absolute Health Chiropractic offers a holistic approach to health care that consists of chiropractic with a focus on the nervous system.

Your care may also include massage therapy, exercises, and nutrition.
We carry a comprehensive line of natural supplements as well.
WHY WAIT

TO

GET STARTED?
Nobody should settle for pain, lack of energy or not feeling their BEST. Let us help you regain your absolute health!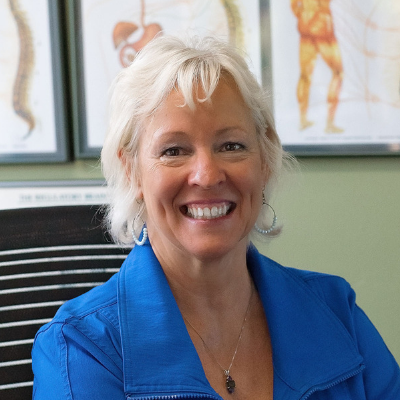 Dr. Catherine Franklin
Dr. Cathy is a Zone Healing Chiropractor with certifications in Massage Therapy and Nutrition. Her passionate mantra, "Everyone has a divine right to be healthy," attracts patients from across the United States come to experience healing under her skilled guidance. Dr. Franklin supports patients with life changing health programs using a holistic approach which creates optimal health and encompasses the whole person – physically, mentally, emotionally and spiritually.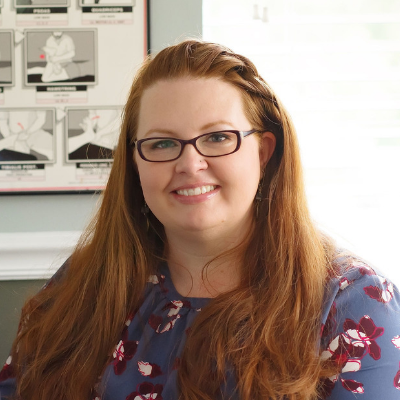 Dr. Amanda Goodwin
Shortly after operating her own massage practice for over a decade, Dr. Amanda was introduced to the Holistic Zone Healing Technique, and has incorporated her experiences with Zone Healing and massage into her current chiropractic work. Taking a holistic body approach, Dr. Amanda's first goal is to minimize her patient's pain, and then educate them on cause and preventative care. Dr. Amanda believes that not only spinal, but total-body health and wellness is important to function at optimum levels.
Contact Us Today With Any Questions

(404) 257-0188
Frequently Asked Questions
What conditions can chiropractors treat?
Chiropractors can help eliminate most back and neck pains, headaches and many other conditions. Just give us a call or stop for details.
Is chiropractic care safe for children?
Absolutely! Regular adjustments help promote proper growth and set up a lifetime of great health! Bring your child by today for a consultation.
Will my insurance cover chiropractic services?
We aren't in any insurance network. We offer affordable rates accepting cash, check, or credit cards. Call us to learn more!
We Host LIVE Events Designed to Access Not Only Your Best HEALTH...
But Your Best SELF.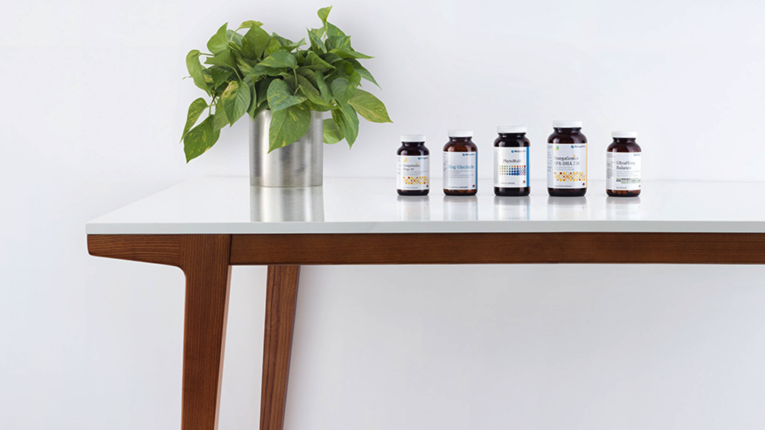 Pure Supplements Designed To Optimize Your Personal Health Ecosystem
The right nutrition can make all the difference. That's why we partner with Metagenics.
Address
Absolute Health Chiropractic
95 Cliftwood Drive, Ste. B
Sandy Springs, GA 30328
Contact
P: (404) 257-0188
@: office [at] dr-cathy.com
Hours
Monday By appointment only
Tuesday 8:00-1:00pm & 2:30-6:00pm
Wednesday 8:00-1:00pm & 2:30-6:00pm
Thursday 8:00-1:00pm & 2:30-6:00pm
Friday By appointment only
Saturday 8:00-1:00pm & 2:30-6:00pm
Sunday Closed